LA LOCATION PERFETTA PER UN MATRIMONIO ROMANTICO
"Il Museo Stibbert" Ottocentesca villa situata alle pendici di Via Bolognese, molto vicina a Piazza della Libertà e facente parte delle Ville e Palazzi Storici di Firenze.
La Villa è aperta per eventi, ricevimenti e matrimoni ed è possibile organizzare anche pranzi e cene seduti con personal chef ed intrattenimento.
La LIMONAIA, inoltre, ha interni per 200 ospiti e un ampio terrazzo per ospitare eventi fino a 200 ospiti.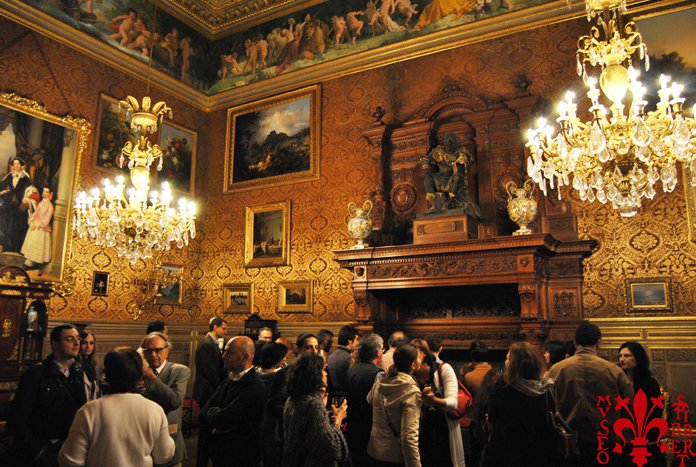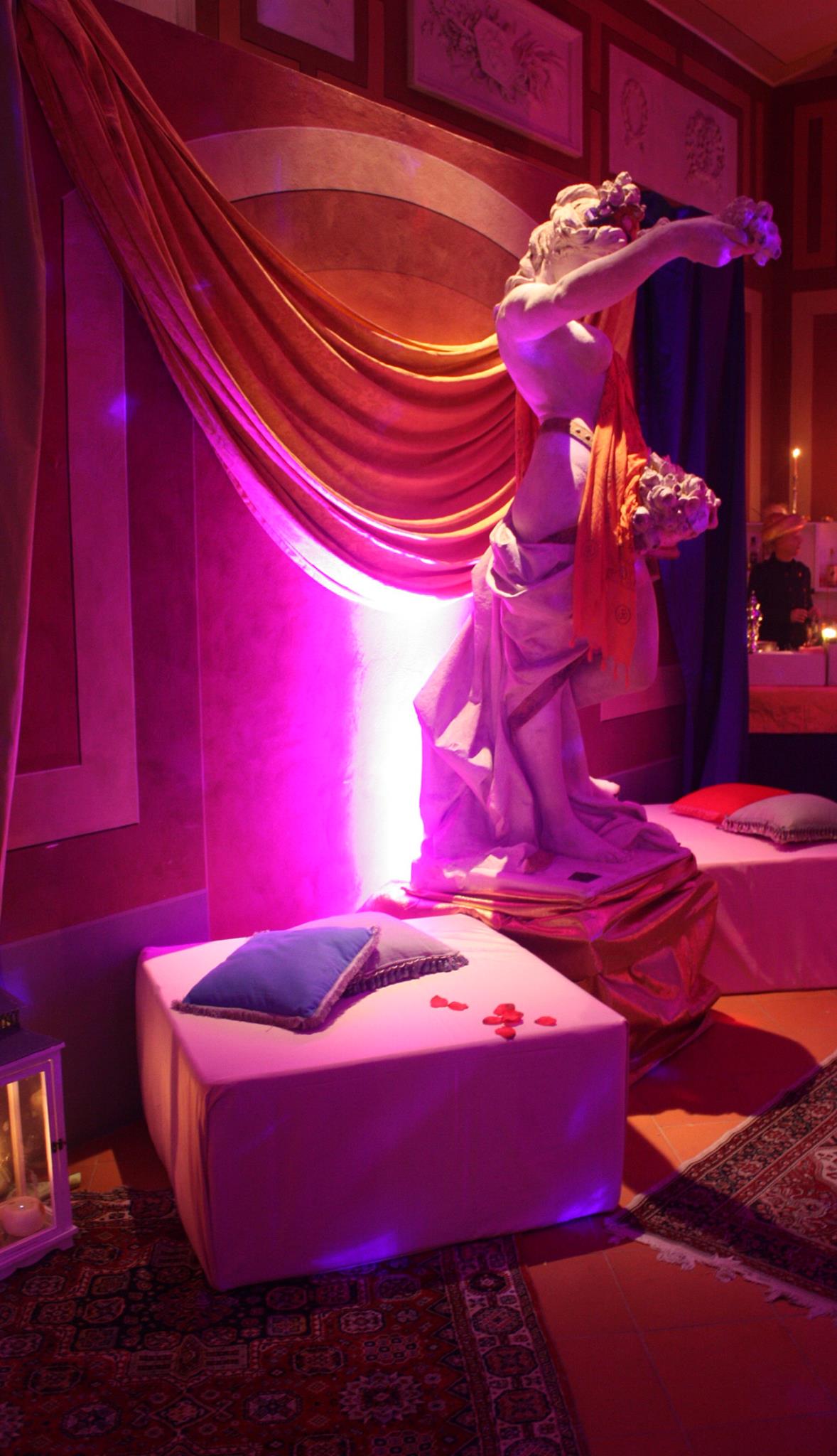 Una Villa un Sogno
E' una perfetta location anche per organizzare matrimoni romantici nella bellezza, nella tranquillità e nella natura di un PARCO unico.
EVENTI IN UN ANGOLO DI STORIA
Ex abitazione di Frederick Stibbert originario del Norfolk – Inghilterra, si trasferì in Italia col padre dopo le campagne antinapoleoniche, decise in seguito di stabilirsi prima a Roma e poi a Firenze, sposando una giovane toscana, Giulia Cafaggi.
Dedicò presto la sua attenzione alla collezione per la quale egli stesso creò, sul colle di Montughi, un museo. "Il mio museo", come egli lo chiamò, "che mi costa ingenti somme di denaro, tante cure e fatiche", aggiunge nel suo testamento. Alla sua morte egli lasciò il Museo alla città di Firenze
Nel Museo si trovano collezioni immense di armature, armi e cavalieri provenienti da tutte le parti del mondo.
Museo Stibbert
Via di Montughi, 4 – 50139 Firenze
Tel. +39 055 4222446
Mobile +39 366 414 0200 – +39 346 129 3712
Email info@museostibberteventi.it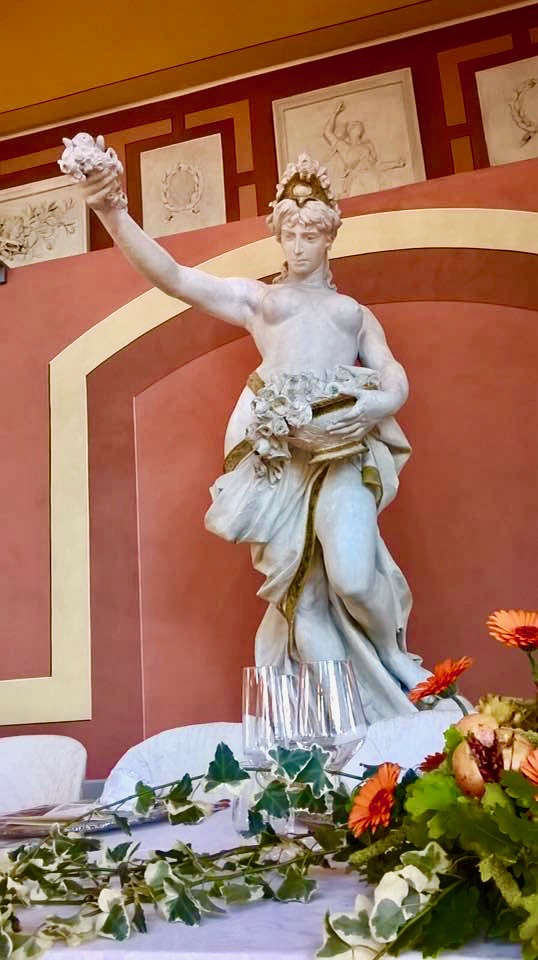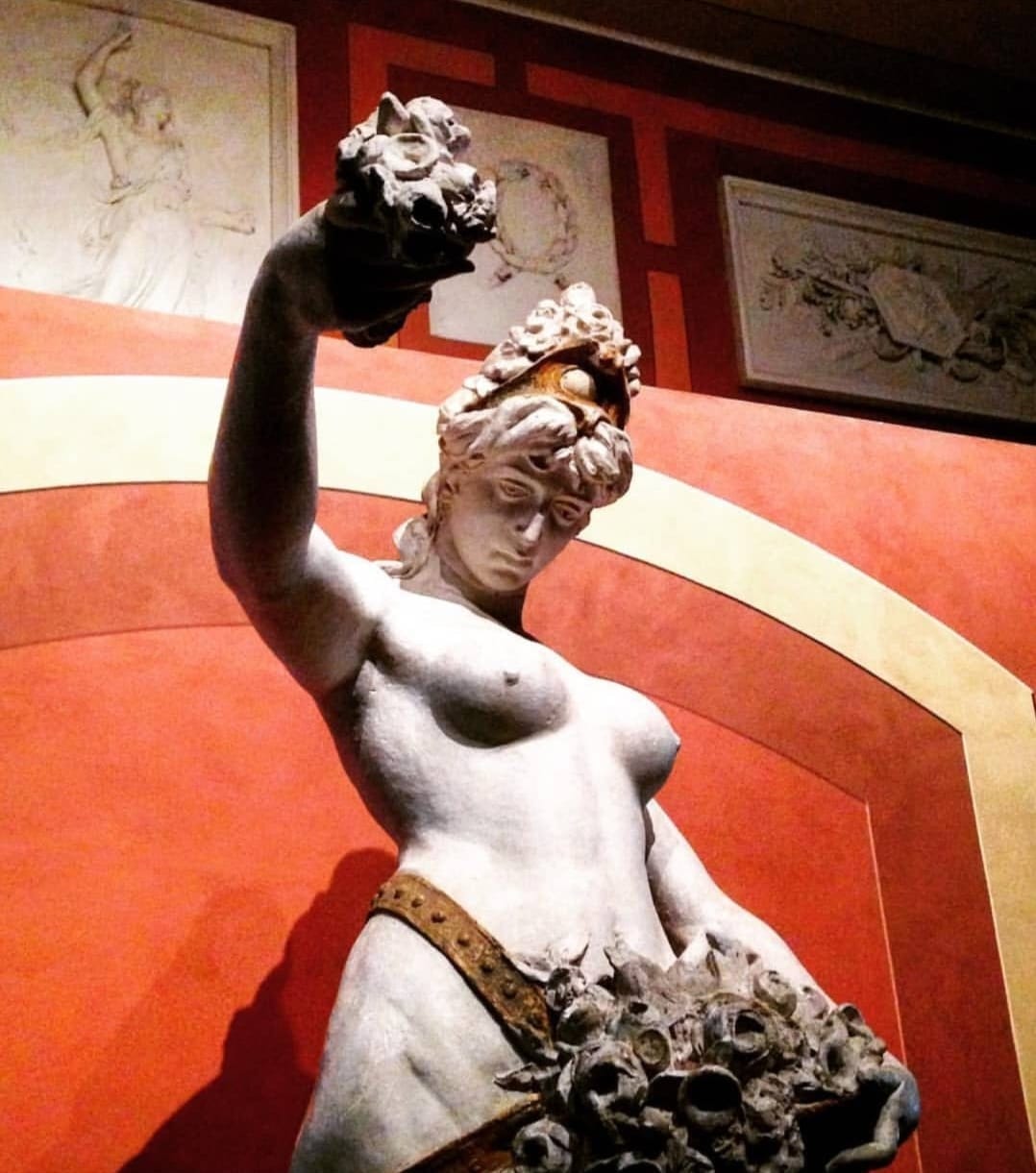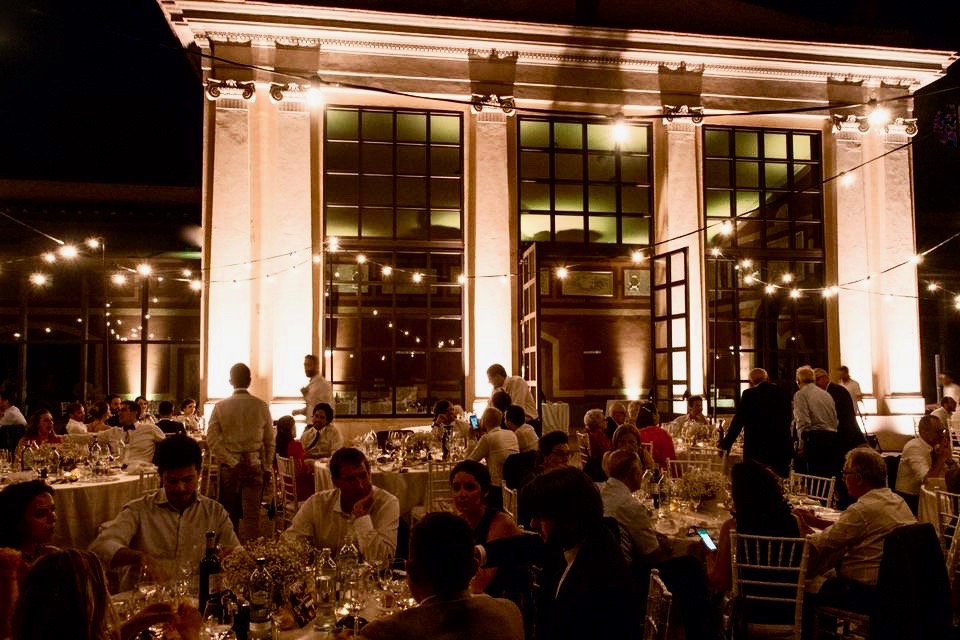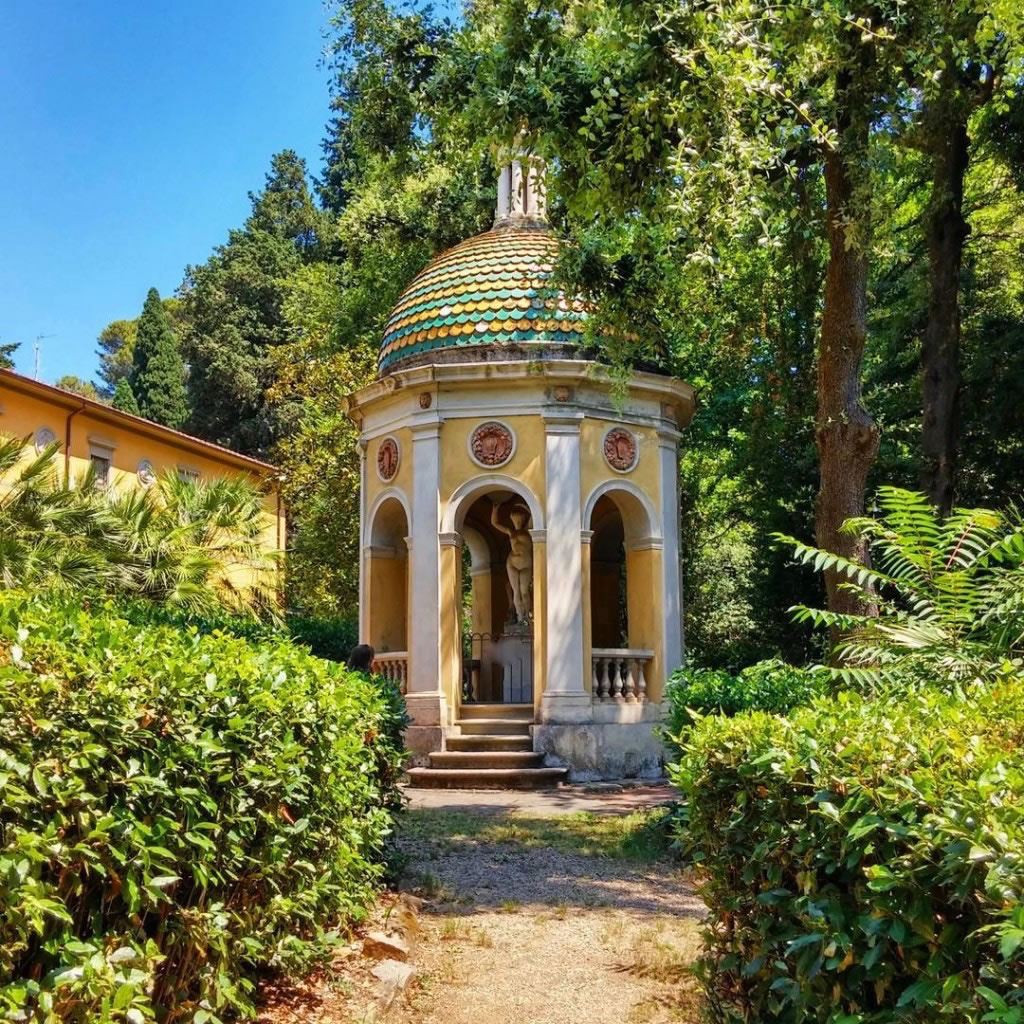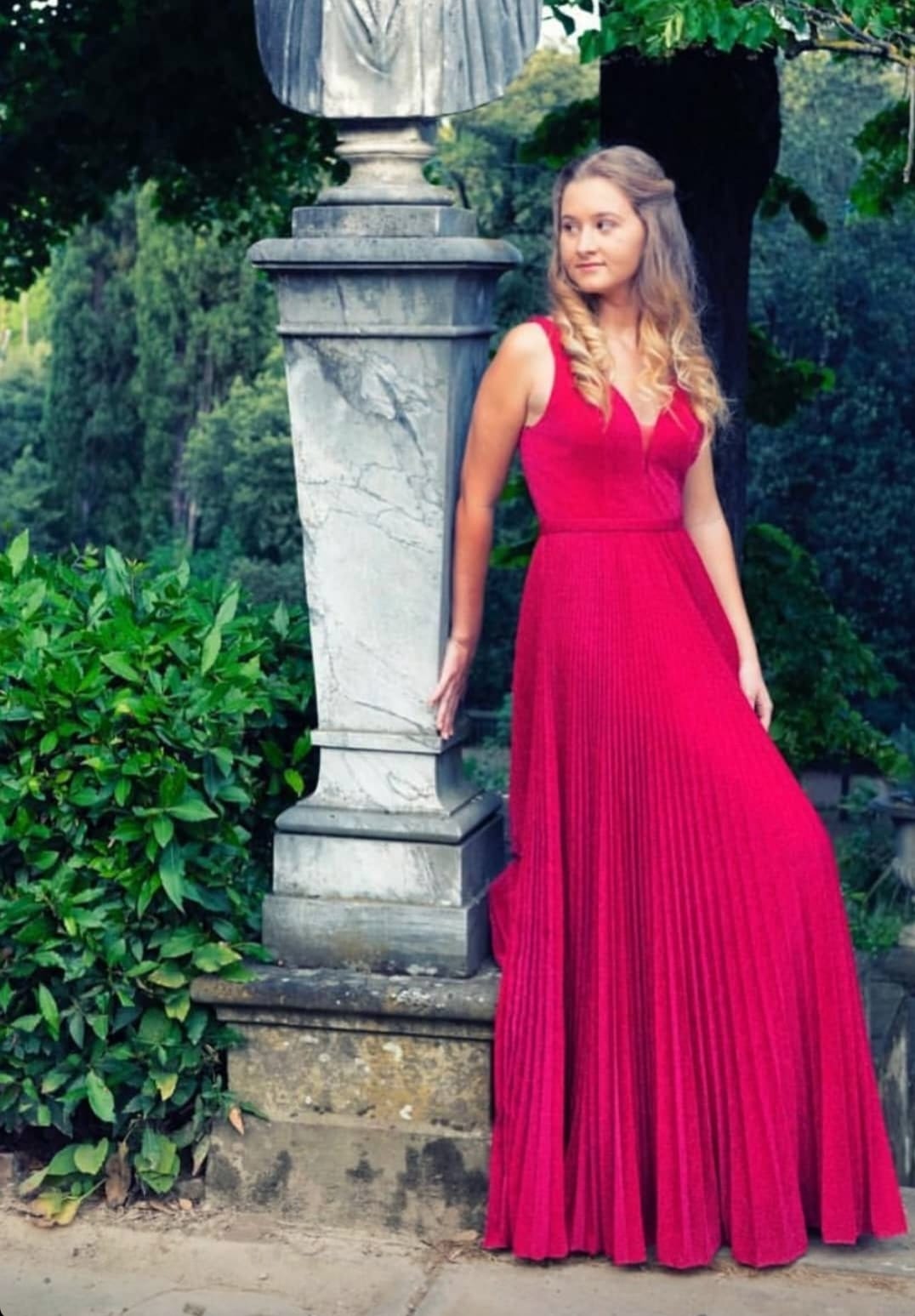 The Location and
and Our Event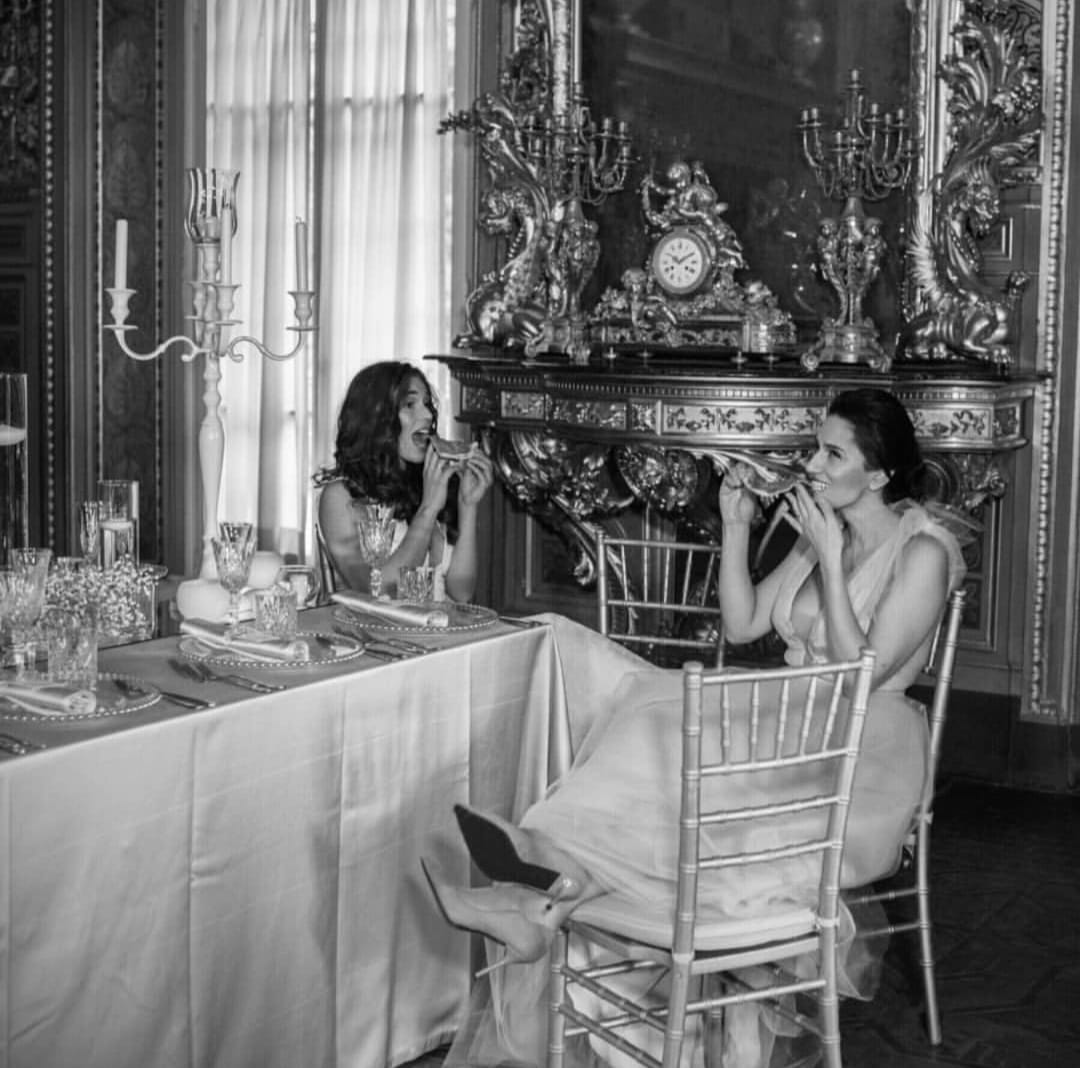 Una delle più belle dimore storiche per wedding ed eventi in Firenze!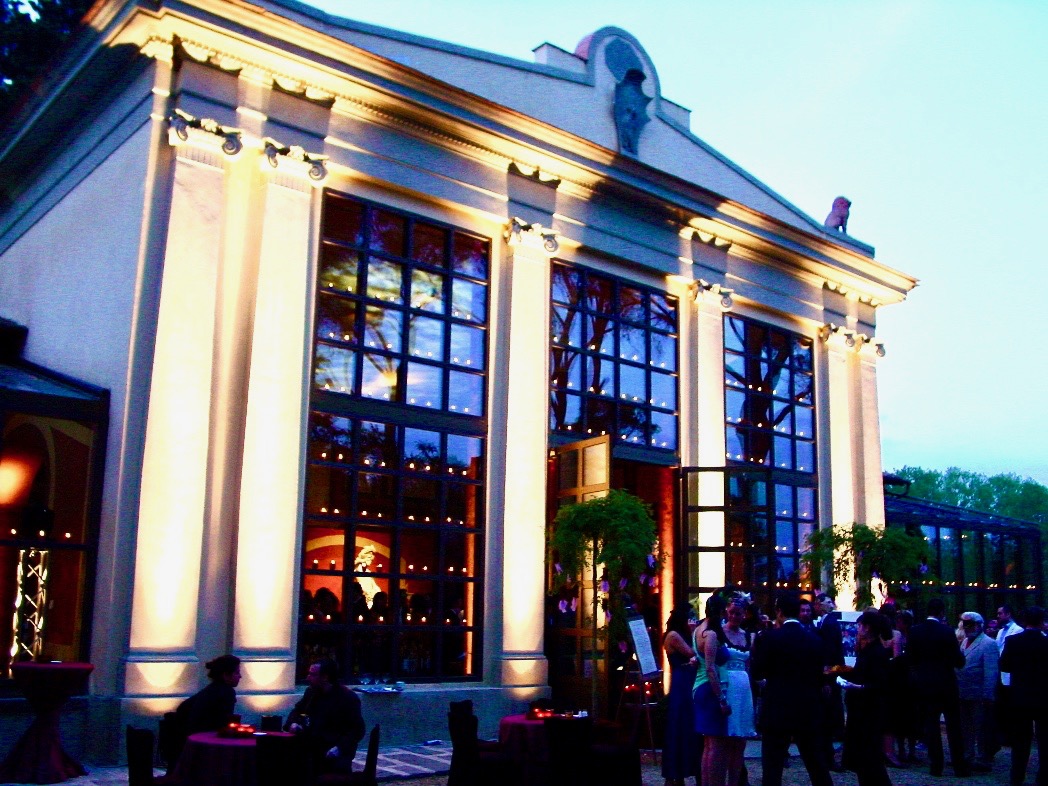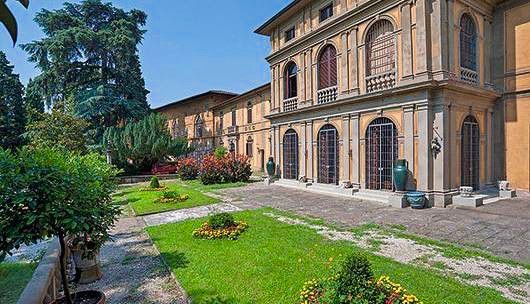 All'esterno, il suggestivo giardino con siepi e piante secolari, una scenografia perfetta per un romantico banchetto all'aperto.